Honor the Earth supports this effort to Protect the Sacred foods, water and lands ... please join the Menominee River Water Walk.
This past November, Menominee tribal members, members from other tribes, school children and other supporters gathered at the mouth of the Menominee River, which is also known as the birthplace of the Menominee people. For the first time in hundreds of years, and through Ceremony, prayer and song, wild rice was seeded in the waters that have given life to the Menominee since time immemorial.

Two weeks later, the Back Forty Mine applied for a mining permit, upstream from this sacred place! A mine here threatens to contaminate our sacred water and destroy our newly seeded wild rice. Please join water walkers as we walk April 23, 24 and 25, to bring awareness to this issue, and to pray for and stand up for our sacred water.

You can support this walk in any number of ways, including walking! If you cannot join the walk but want to make an impact, please consider a monetary donation. Funds raised will be used for lodging and food for our core group of walkers, and fuel for designated water walk support vehicles.  We also hope to have a shuttle or van for elders who wish to participate.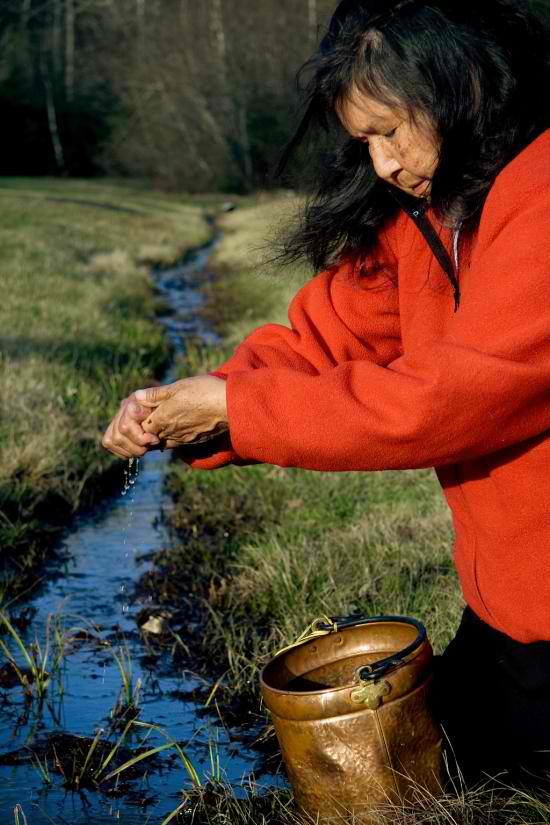 We walk to pray for the water, and to create awareness among the people who need to stand up for the Menominee River, which is being threatened by the Back Forty Mine near Marinette, WI. For more info contact: Guy Reiter 715 853-2776.
Support the Menominee River Water Walk
Download the Map
Download the Poster
Download the list of needs on how you can contribute
Join the River Walk on Facebook and join and share
Do you like this post?